The Harbor Health Elder Service Plan offers a personalized healthcare program provided by our own geriatric professionals guided by a care plan developed and customized for the individual's needs.
Your healthcare is coordinated by a team of caring professionals at the PACE Day Center, transportation included, or when needed in your home. PACE provides care for participants 24 hours a day, seven days a week and 365 days a year.
Eligibility Criteria:
55 years and older
Must have health conditions that would qualify you for "nursing facility care" determined by the state
Ability to live safely in the community with additional supports
Live in or be moving to our service area

Abington, Attleboro, Avon, Boston, Braintree, Bridgewater, Brockton, Brookline, Canton, Cohasset, Dedham, Duxbury, Easton, East Bridgewater, Foxboro, Halifax, Hanson, Hingham, Hanover, Holbrook, Hull, Kingston, Mansfield, Marshfield, Milton, Newton, Norton, North Attleboro, Norwell, Norwood, Newton, Pembroke, Plymouth, Plympton, Quincy, Randolph, Raynham, Rockland, Scituate, Sharon, Stoughton, Taunton, West Bridgewater, Weymouth, Whitman.
Please contact your nearest Elder Service Plan location for more information about becoming a participant.
Harbor Health Elder Service Plan
To learn more about Harbor PACE, call (617) 533-2400 or email [email protected].
---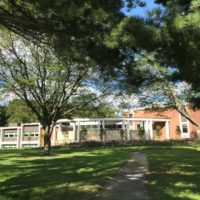 Elder Service Plan – Brockton
The Harbor Health Elder Service Plan offers a personalized healthcare program provided by our own geriatric professionals guided by a…
Learn More
---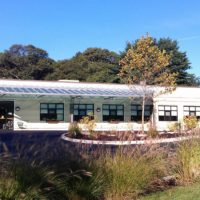 Elder Service Plan – Mattapan
The Harbor Health Elder Service Plan offers a personalized healthcare program provided by our own geriatric professionals guided by a…
Learn More