Becoming a Patient
A member of the PACE enrollment team will work closely with you to answer any questions you may have and assist you to make the important decision to join PACE for yourself or a loved one.
For your convenience we have two PACE locations, please contact us at either location to become a patient. 
Mattapan Location
1135 Morton Street
Mattapan, MA 02126
Phone: 617.533.2400
ESPInfo@HHSI.US

Brockton Location
479 Torrey Street
Brockton, MA 02301
Phone: 774-470-6700
ESPInfo@HHSI.US

So you can learn more about PACE and ensure that our clinical team will be ready to provide excellent healthcare upon enrollment the following consultations may be arranged:
Informational Visit

At your convenience, an Enrollment Specialist can visit your home or arrange a meeting at PACE to answer all of your questions.

Nursing/Social Work Visit

To learn more about your healthcare needs and to verify that the potential enrollee qualifies clinically for the program a Registered Nurse and sometimes a Social Worker will visit at your home.

Mass Health (Medicaid) Application

An enrollment team member will assist you with the process of applying for Mass Health.

PACE Day Center Visit

We offer potential enrollees the opportunity to visit the PACE Day Center. This visit can include a tour of the program or time to participate in PACE Day Center activities, meet the center nurses and activity staff and enjoy a tasty lunch.

PACE Enrollment

Throughout the enrollment process, your Enrollment Specialist and Medicaid Specialist are working on your behalf to manage the PACE enrollment. As your clinical and financial approvals are obtained from the State of Massachusetts, your enrollment specialist will keep you informed and answer any questions you may have.
We are looking forward to working closely with you and your loved ones to welcome you as a PACE Participant!
To learn more, arrange a tour, or begin the enrollment process in PACE please call us at:
---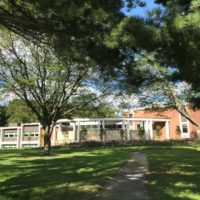 Elder Service Plan – Brockton
The Harbor Health Elder Service Plan offers a personalized healthcare program provided by our own geriatric professionals guided by a…
Learn More
---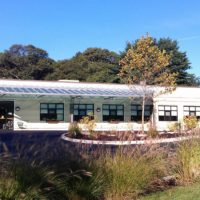 Elder Service Plan – Mattapan
The Harbor Health Elder Service Plan offers a personalized healthcare program provided by our own geriatric professionals guided by a…
Learn More