PACE is a program of Medicare and Medicaid (MassHealth)
The Harbor Health Elder Service Plan (PACE) provides healthcare and social support for older adults, over age 55, living with chronic medical concerns and requiring assistance to remain safely at home in the community.
Massachusetts Medicaid – called MassHealth – operates the Frail Elder Waiver specifically to help residents who require nursing home level care to receive health care and ongoing support services in their homes or community living residences instead of in a nursing home. Harbor Health Elder Service Plan Participants qualify for the Frail Elder Waiver, in other words, they qualify for "Nursing Facility Care", as determined by the State of Massachusetts.
Enrollment is voluntary, which also allows a participant to withdraw from the program at their own discretion. For more information on the enrollment process, click here.
What are the eligibility standards for PACE?
A PACE participant should:
Be over 55-years-old, ages 55 to 65 disabled, over age 65 disability is not required.
Qualify for the Frail Elder Waiver, PACE performs the assessment and submits all the necessary documents.
Be able to live safely in the community, with additional medical and social support provided by PACE.
Live in or be moving to our service area

Abington, Attleboro, Avon, Boston, Braintree, Bridgewater, Brockton, Brookline, Canton, Dedham, Easton, East Bridgewater, Foxboro, Halifax, Hanson, Hanover, Holbrook, Kingston, Mansfield, Milton, Newton, Norton, North Attleboro, Norwood, Newton, Pembroke, Plymouth, Plympton, Quincy, Randolph, Raynham, Rockland, Sharon, Stoughton, Taunton, West Bridgewater, Weymouth, Whitman.
Mattapan Location
1135 Morton Street
Mattapan, MA 02126
Phone:
617.533.2400
Fax: 617.533.2438
TTY:
617-533-2404
ESPInfo@HHSI.US
Brockton Location
479 Torrey Street
Brockton, MA 02301
Phone: 774-470-6700
ESPInfo@HHSI.US

---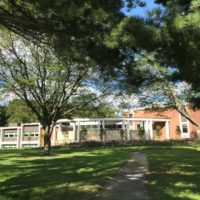 Elder Service Plan – Brockton
The Harbor Health Elder Service Plan offers a personalized healthcare program provided by our own geriatric professionals guided by a…
Learn More
---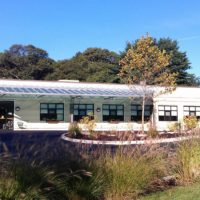 Elder Service Plan – Mattapan
The Harbor Health Elder Service Plan offers a personalized healthcare program provided by our own geriatric professionals guided by a…
Learn More