Learn more about the Elder Service Plan
A Program of All-Inclusive Care for the Elderly (PACE).
Caring for a loved one at home? Our job is to help you do yours.
For Elders and their Care Partners, the Harbor Health Elder Service Plan (PACE) provides a personalized healthcare program, developed by our geriatric medical care professionals, guided by an individualized care plan developed to meet the participants individual's needs.
As a PACE Participant your healthcare is coordinated by a team of caring professionals at the PACE Day Center, transportation included, or when needed in your home. PACE provides care for you 24 hours a day, seven days a week and 365 days a year.
The Harbor Health Elder Service Plan, a Program of All-Inclusive Care for the Elderly (PACE) is committed to helping Elders maintain good health and personal independence.
The PACE model of health care began over 30 years ago in California when the San Francisco community saw the pressing needs of families whose elders needed long-term care services. From these beginnings, the PACE Model has become a nationally known program providing a full range of care to older adults over age 55 with chronic care needs while allowing them to remain in their own homes and communities for as long as possible.
Covered Healthcare Services
Primary Care Physicians
Specialty Physicians
Inpatient Hospitalization, Short Term Rehabilitation and Emergency Services
PACE Adult Day Center
Prescription Medications Delivered to your Home
Visiting Registered Nurses and Home Care
Transportation for Medical Appointments and the PACE Day Center
RN Case Management
Physical and Occupational Therapy
Behavioral Health Services and Social Work
Nutritional Counseling and Dietary Services
All medical services are covered through Medicare and Medicaid, although participants may be liable for costs for unauthorized or out-of-PACE-program-agreement services.
Harbor Health Elder Service Plan (PACE) Locations
To learn more about Harbor PACE, call (617) 533-2400 or email [email protected].
---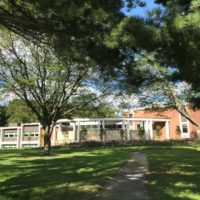 Elder Service Plan – Brockton
The Harbor Health Elder Service Plan offers a personalized healthcare program provided by our own geriatric professionals guided by a…
Learn More
---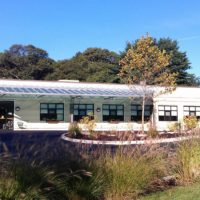 Elder Service Plan – Mattapan
The Harbor Health Elder Service Plan offers a personalized healthcare program provided by our own geriatric professionals guided by a…
Learn More